Ton van der Wouden, linguist
---
Welcome to my website www.tonvanderwouden.nl. This site is perpetually under construction.
---
Ton van der Wouden
Nederlands/Dutch
PO BOX 9515
2300 RA Leiden
The Netherlands
E-mail: ton.van.der.wouden at meertens.knaw.nl
E-mail: t.van.der.wouden at hum.leidenuniv.nl
E-mail: info at tonvanderwouden.nl

+31 (0)71 5171089 (home)
---
Current affiliations:
Meertens Instituut, Amsterdam, among others for the Taalportaal project, and
Leiden University, for the revision of the ANS grammar.

Before that, I was, among other things,
---
Main research interest: The grammar of Dutch
More specifically:
Particles
Morphology
The division of labor between grammar and lexicon
Negation and polarity
Spoken language phenomena
Linguistic differences between The Netherlands and Flanders
---
Links:
---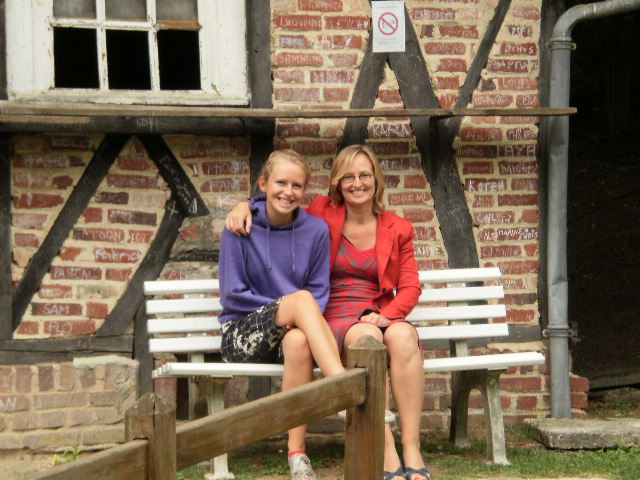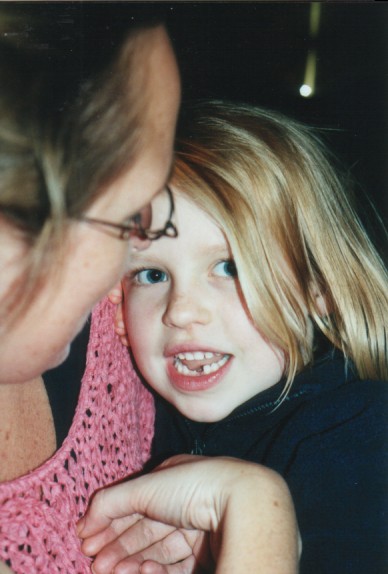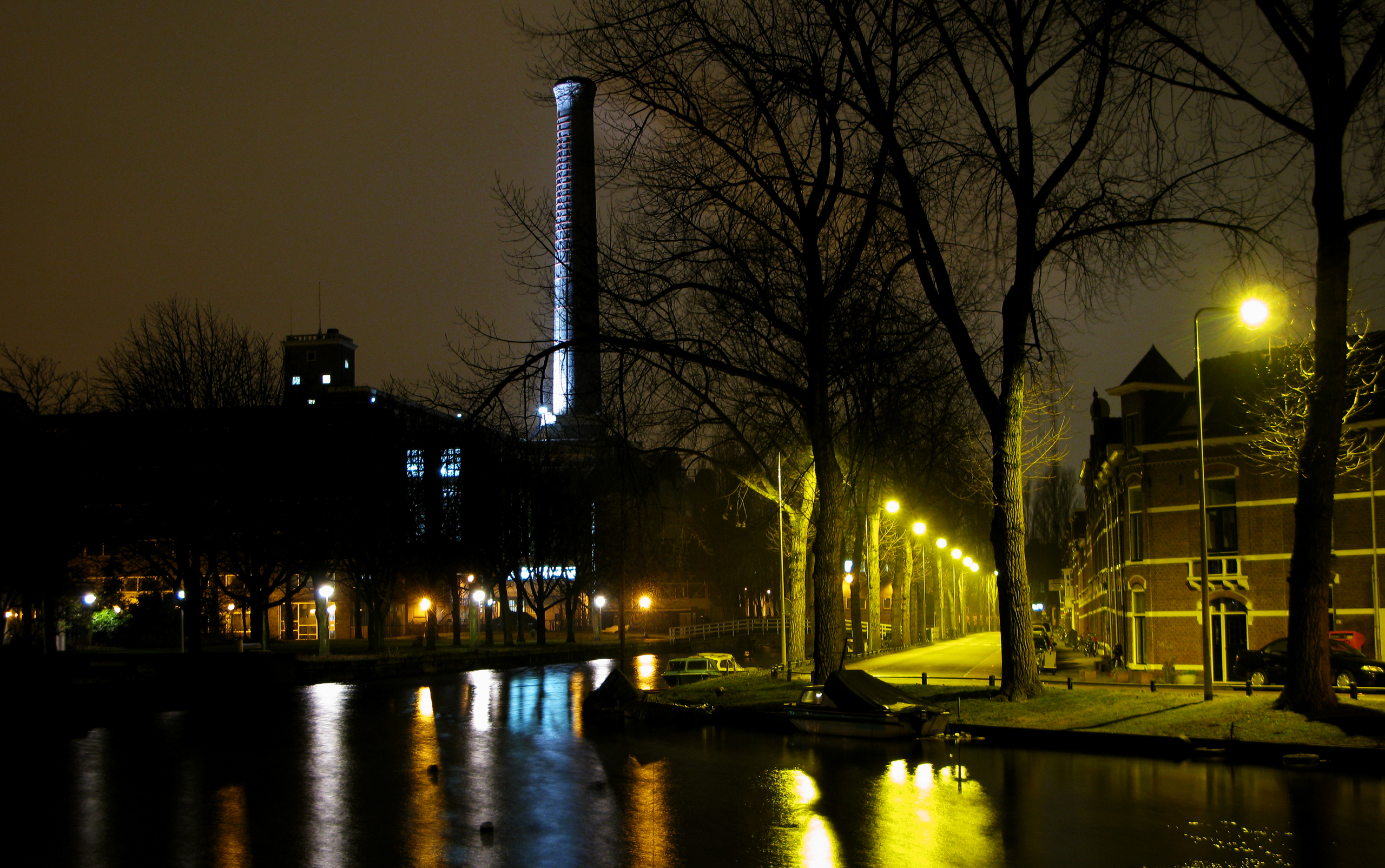 left: Olga and Machteld, Summer 2010, centre: Olga and Machteld, January 2001, right: Maresingel, the street in Leiden where we live (photo courtesy wikimedia).
---